The inner surface of the large objects is subject to wear during operation. To prevent accidents, periodic monitoring of the degree of wear is necessary. Until now, this kind of control is carried out with manual measuring instruments, but such measurements are very time-consuming, not technologically advanced and do not provide the required amount of reliable information.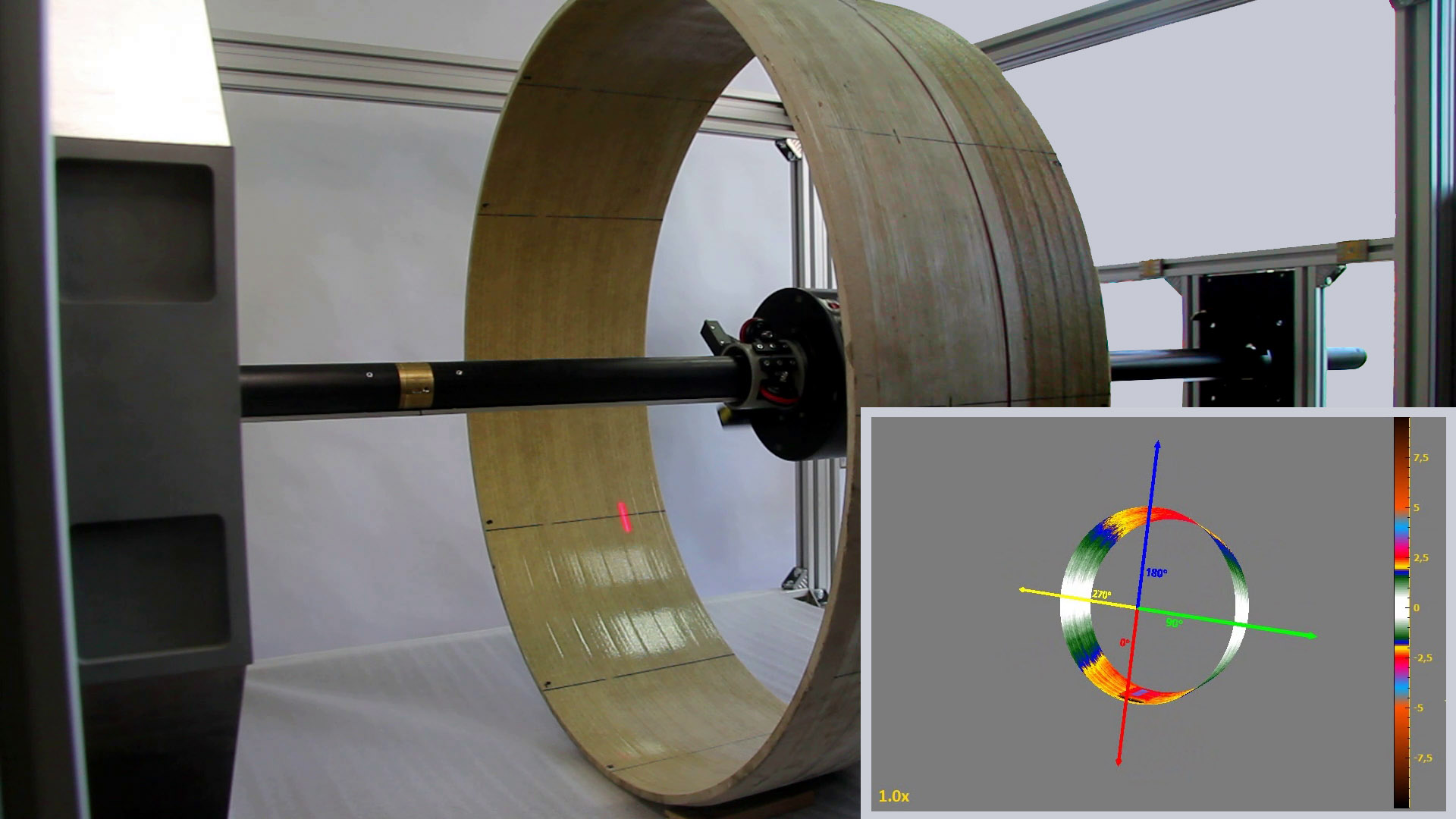 The purpose of this project is to create an automated system for obtaining a complete 3D model of the inner surface large objects and wear calculation with high resolution and accuracy.
Machine design:
We offered to scan large objects inner surface by rotating laser sensor. A distinctive feature of the system is the use of a carbon guide placed along the axis of the furnace, along which the laser sensor moves.
Main parameters (can be changed on request):
| Parameter | Value |
| --- | --- |
| Scanning depth, mm | 2000 |
| Measured diameters, mm | 440…1440 |
| ID Measurement accuracy, mm | ±0.5 |